The World's Most Complete Podcast Production Service.
Capital Podcast founder, JC Nichols, gives a voice to entrepreneurs, visionaries, and doers by creating an audible branding experience.  Savvy brands realize audio is the frequency of the future but lack resources to bring it to life.  Capital Podcasts provides full service radio-style productions that connect businesses directly to their listening audiences.
The Process
Whether your brand is established in audio or you are just curious about the possibilities we can help.  The process begins by sharing your story, learning the essence of your podcast, and working together to make your idea heard.  Capital Podcasts dedicated producer and founder, JC, will work with you closely to guide you through the audio process. As your audio branding expert, clients can trust they will receive professional and friendly communication and transparency from start to finish.
Editing
This is where the magic happens. With 13 years of skilled Broadcast Production experience your message is in the hands of a true professional. Think of the editing process as an audio facelift to fine-tune the details to produce a polished finished product. Remove unwanted background noise with background cancellation. Audio segment removal creates a smooth unified cut to deliver an effective and cohesive message to listeners.

Placing Elements
Tactfully integrating sponsorship commercials, transitions, introductions, and promotional placements in a natural and conversational way speak directly to a focused audio group. Seamless placement of elements throughout the audio-cast produces a comprehensible and impactful message.
Processing / Enhancing
As essential as a graphic designer is to visual artwork creation, audio enhancement is best left to the professional sound designers. Capital Podcasts has the resources including state of the art radio technology to create iconic sounds and convey a standout message to your listening audience. Nearly every professional audio recording is processed to tweak the sound in a way to maximize the audible experience.
Custom Intros/ Outros
A professional introduction generates excitement for your episode or series. With connections to the top industry talents you can be assured there's a voice for you. You'll also benefit from our network of fully licensed music beds to compliment your opening or closing message. Here's how it works.
Sponsorship Promo Ads
Are you sponsored? Great! Capital Podcasts will work with you one-on-one to produce a custom promotional ad. After all, your brand is also represented by your partnerships and a cohesive advertisement can support and even enhance your audio story.

LUFS
Television and Radio have always had a standard for the level of sound their productions should be at, and in the podcast world, it's no different. LUFS, or, Loudness Unit Full Scale, is a measurement that ensures healthy sounding audio and dynamic fluidity between commercials and programming. Basically, we'll get your production at industry standard volume.
CAPITAL SELECT
Basic Editing
Up to 4 Episodes /mo

Podcast Timestamped Editing (up to 4)

Audio Equalization

Dynamic Processing

Audio Leveling for Podcast Standards

Unwanted room noise reduction

Add into/outro

Add Sponsor

ID3 Tagging

Upload to your host
CAPITAL PLUS
Comprehensive Editing
Up to 4 Episodes /mo

Podcast Editing PLUS (up to 60 Min)*

Audio Equalization

Dynamic Processing

Audio Leveling for Podcast Standards

Unwanted room noise reduction

Add into/outro

Add Sponsor

ID3 Tagging

Upload to your host
SELECT vs PLUS Package
* The main difference between select and plus is in the Select Package, timestamps are required, meaning the exact time in the audio where you would like the edits to be made. (Example: cut out mistake at 10:41) Also, edits are limited to 4 places (additional edits $5) In the PLUS Package we fine comb through your entire audio for you to identify and edit the places that need attention.
Capital Select and Capital Plus clients receive a 72 Hour (or less) Turnaround.
CAPITAL PRODUCTION SUITE
Full service production is what sets Capital Podcasts apart from most editing companies.  Radio-Style Productions can now be created for your podcast.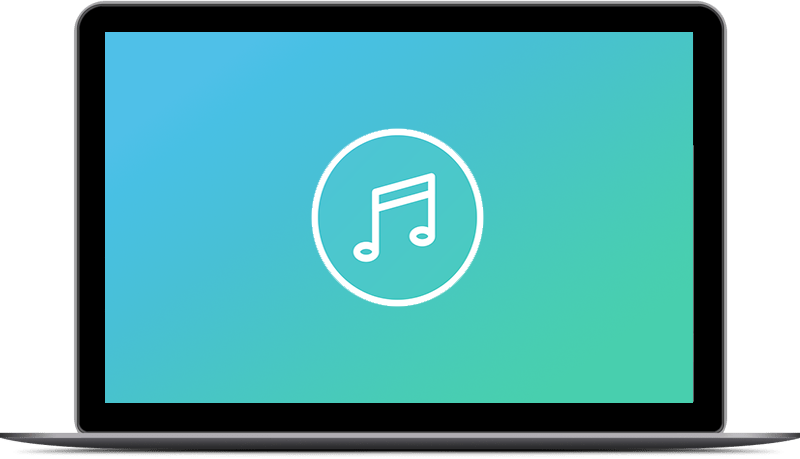 Podcast Intros
Your intro is your shows brand. It sets the stage for your content. Bring your podcast to life and engage your listeners with a Capital Podcast Intro.
EPISODIC INTROS
Some podcasts require custom voice reads introducing the podcasts episode. Episodic intros can add a custom zest to your podcast. Example: "On today's podcast._____"
SPONSOR ADS / PROMOS
Have the team at Capital Podcasts give your sponsor a promo as professional as your content. Who knows, maybe you need a promo commercial for yourself!
Graphic Design Addons
From podcast logo design to episode art, we can give your podcast a face lift or help you build visuals from the ground up.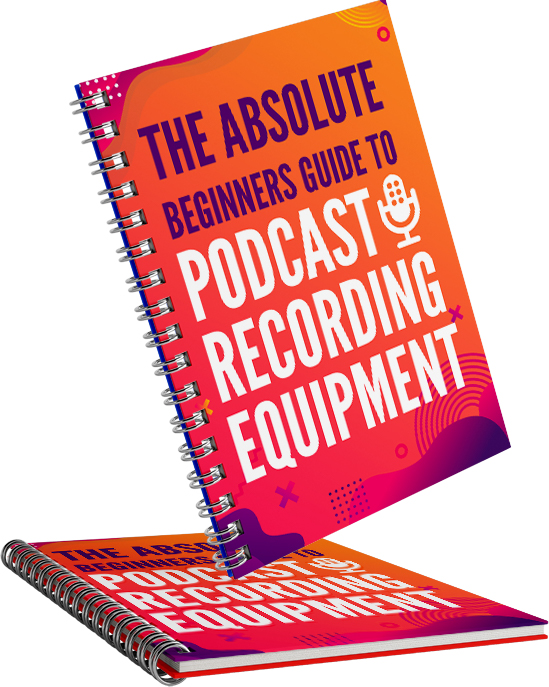 New to Podcasting?
Get the guide that explains everything you need to know about podcasting equipment. Whether you're starting from ground zero or you're sitting in a room full of amazon boxes wondering how to hook it all up!
Ready to Produce with Capital?
Contact us on Messenger or email below.